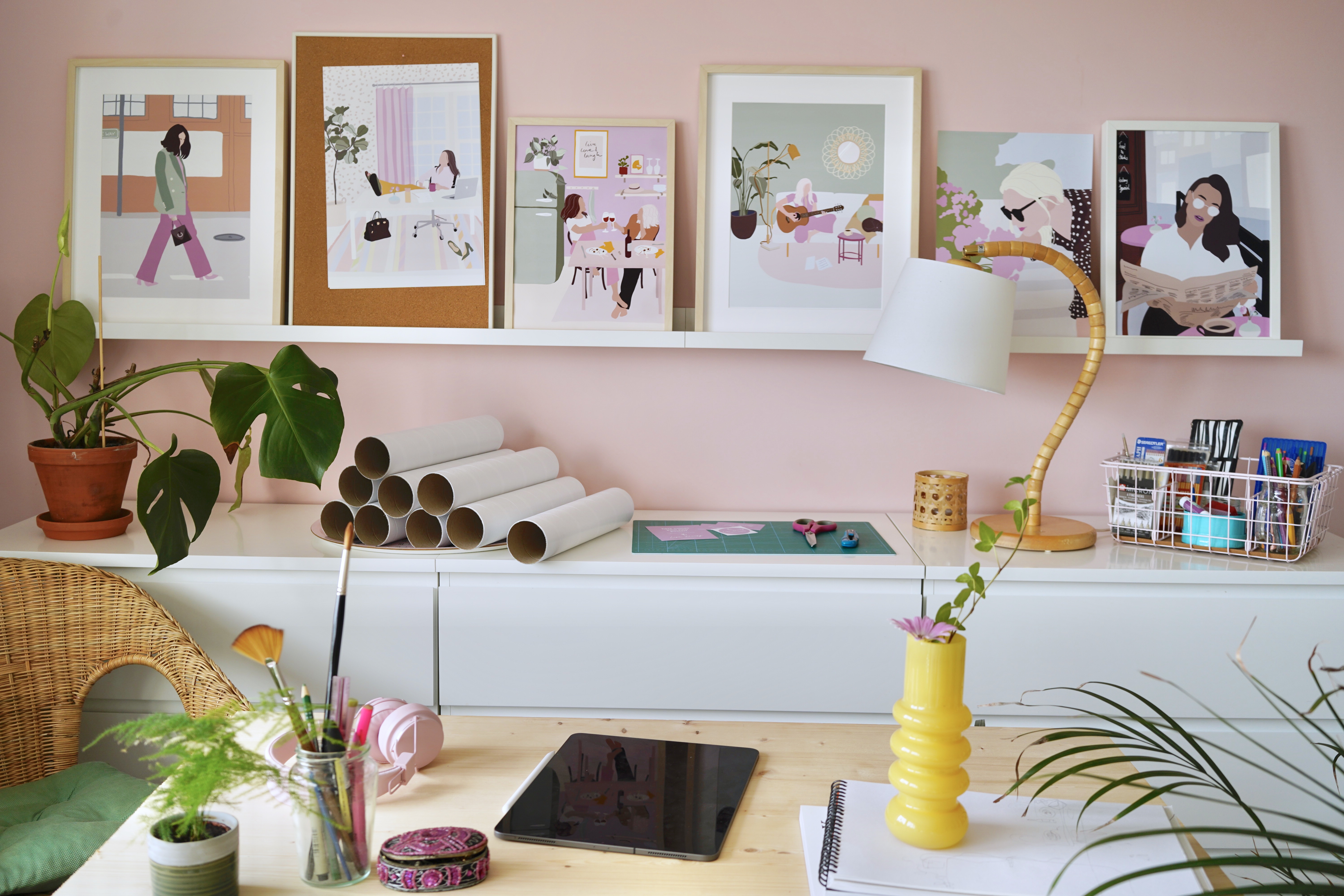 Welcome to Lisa Daisy Universe​
Illustrations that wish to infuse you with inner power and a sense of tranquility
Welcome to Lisa Daisy
Universe
Illustrations that wish to fill you with inner power and calm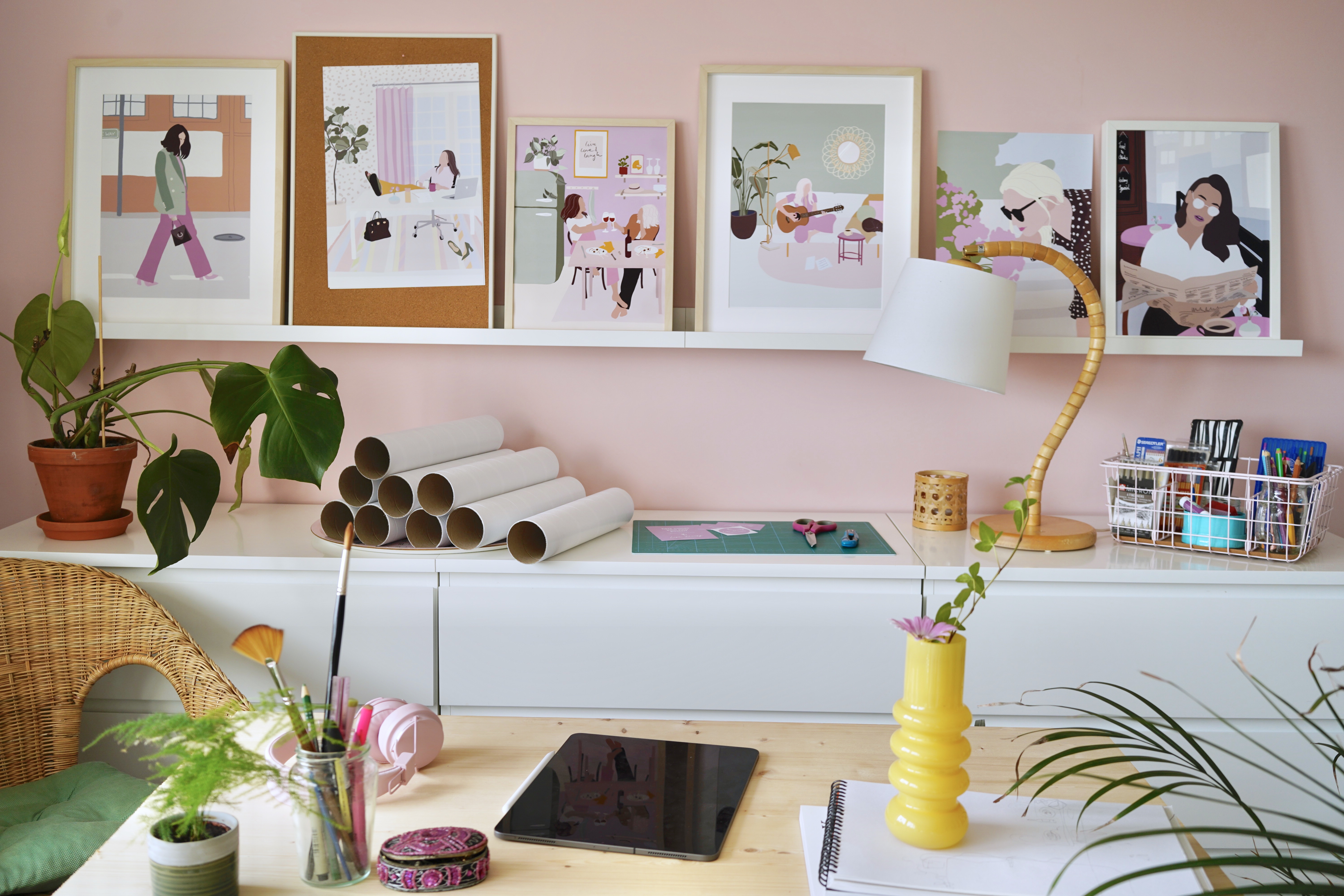 Do you like my work? Stay updated on my latest artwork and news.
lisa daisy inspiration words
GIRL BOSS. FEMME & FIERCE. POWER. ATTITUDE. INNER CALM. INSPIRATION. TRANQUILITY. ​
lisa daisy inspiration words
power. girl boss. femme & fierce. inner calm. inspiration. tranquility.

Inspiration for my artwork and illustrations comes from my everyday life and my interests. What I want you to feel when you look at my illustrations is inner power, inspiration and a sense of calm.
Hey! Did you join my mail list up there?
It's just that I would get really happy if you did! 
Lisa Daisy Art, Lisa Andersson
Copyright 2019. All rights Reserved. Design by LE Kommunikation.